How to clean the tiles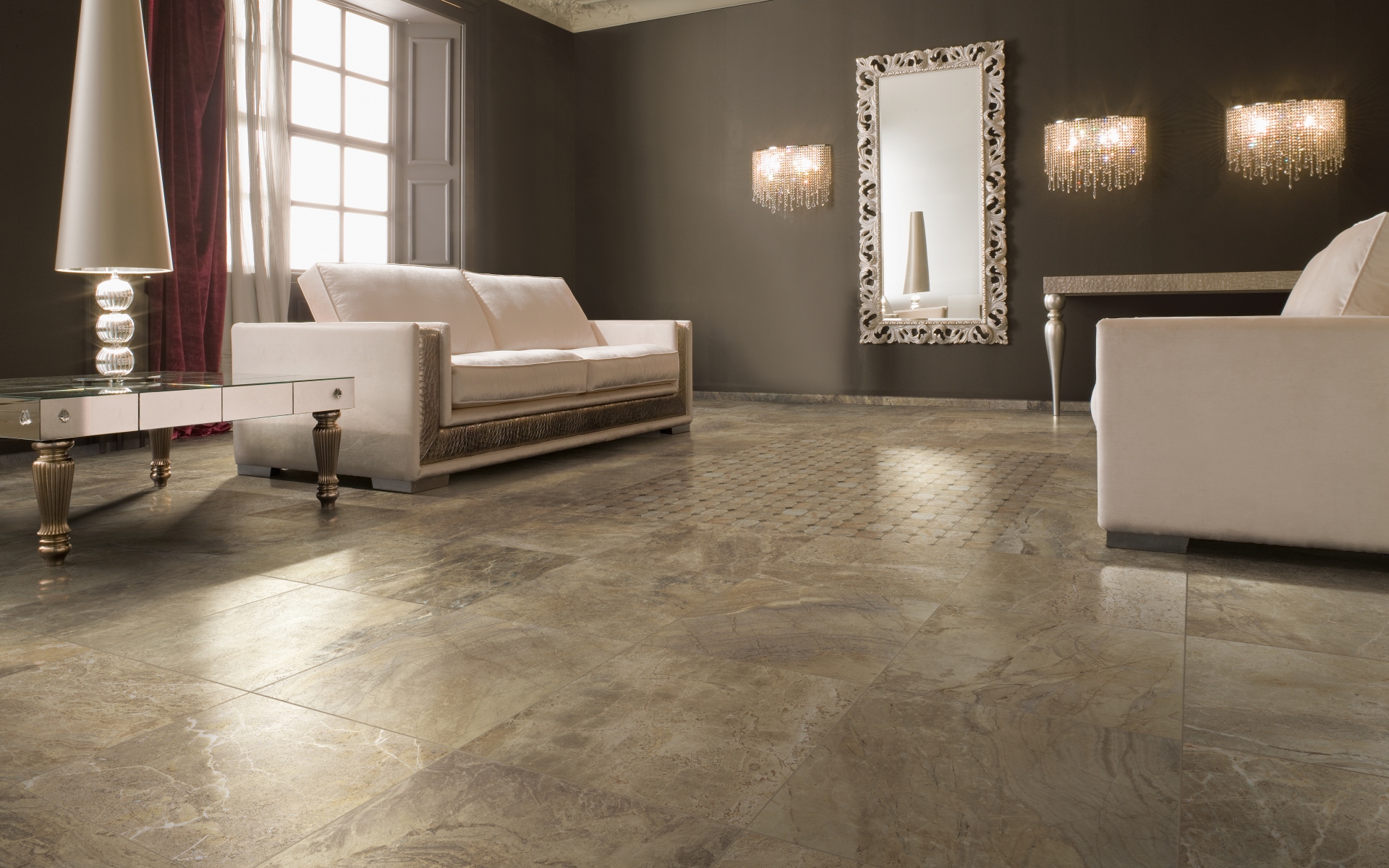 The first step to shine your tiles
The tiles are found in every home and, generally, cover the walls of the bathroom and kitchen. Also they constitute our floor, so it is important that they are always clean and perfect. Keep them clean is not always easy since they get dirty easily limescale and grease; then you must use the right remedies that enable them to return quickly brilliant.
 The first cleaning after the laying of the tiles must be necessarily carried out in the right way, as it leads to the maintenance and the cleaning future.
 To clean the tiles for the first time, it must carefully remove all traces of glue and plaster left by the tiler, so make your manicured and polished tiles.
 First remove the bulk of the dirt with a broom or with the ' vacuum cleaner and then clean with water and muriatic acid. Prepare a mixture of 2/3 water and 1/3 acid (be careful when using this compound because it is corrosive then use masks and gloves), wet the floor thoroughly to prevent the ' acid would affect the joints and then move the mixture on the tiles. When you have eliminated all the various residues of adhesive or grout thoroughly rinse the entire surface and dry with a soft woolen cloth.
How to clean the tiles: How do the daily cleaning of the tiles
To clean the tiles, generally, just wash them with warm water and a little detergent, the ' Just do not use too aggressive substances may attack the surface of the tiles, use of a soft cloth or microfiber chamois avoiding wool d ' steel and abrasive pads that can scratch the floor.
To clean the tiles porous such as terracotta and majolica can prepare a special mixture that makes it beautiful and makes cleaning easier. Add three liters of water four tablespoons of vinegar and four tablespoons of alcohol (if the tiles are very dirty you can also add a few drops of dish detergent) and wash the tiles with a soft cloth and dry with a woolen cloth.
If your tiles on c ' is a very stubborn stain, you can delete it with baking soda and Marseille soap.
 To make your tiles more beautiful, once a month, you can add to this mix three tablespoons of wax ' bees liquid to polish them and protect them.